How we offer the best ASIC mining repair service
Want to learn our processes for your business?
Our transparency extends beyond the demonstration of our repair processes. We offer free educational content on our YouTube channel. You can also join us for a one-on-one consultation via video conference, to outsource our technicians to your facilities, or for an entire course at our offices. Our classroom can accommodate up to 8 people at a time with training from Monday through Friday.
Mining rigs can be relatively complex to operate and maintain. We stand behind our customers and products by offering this reliable and comprehensive mining rig maintenance service.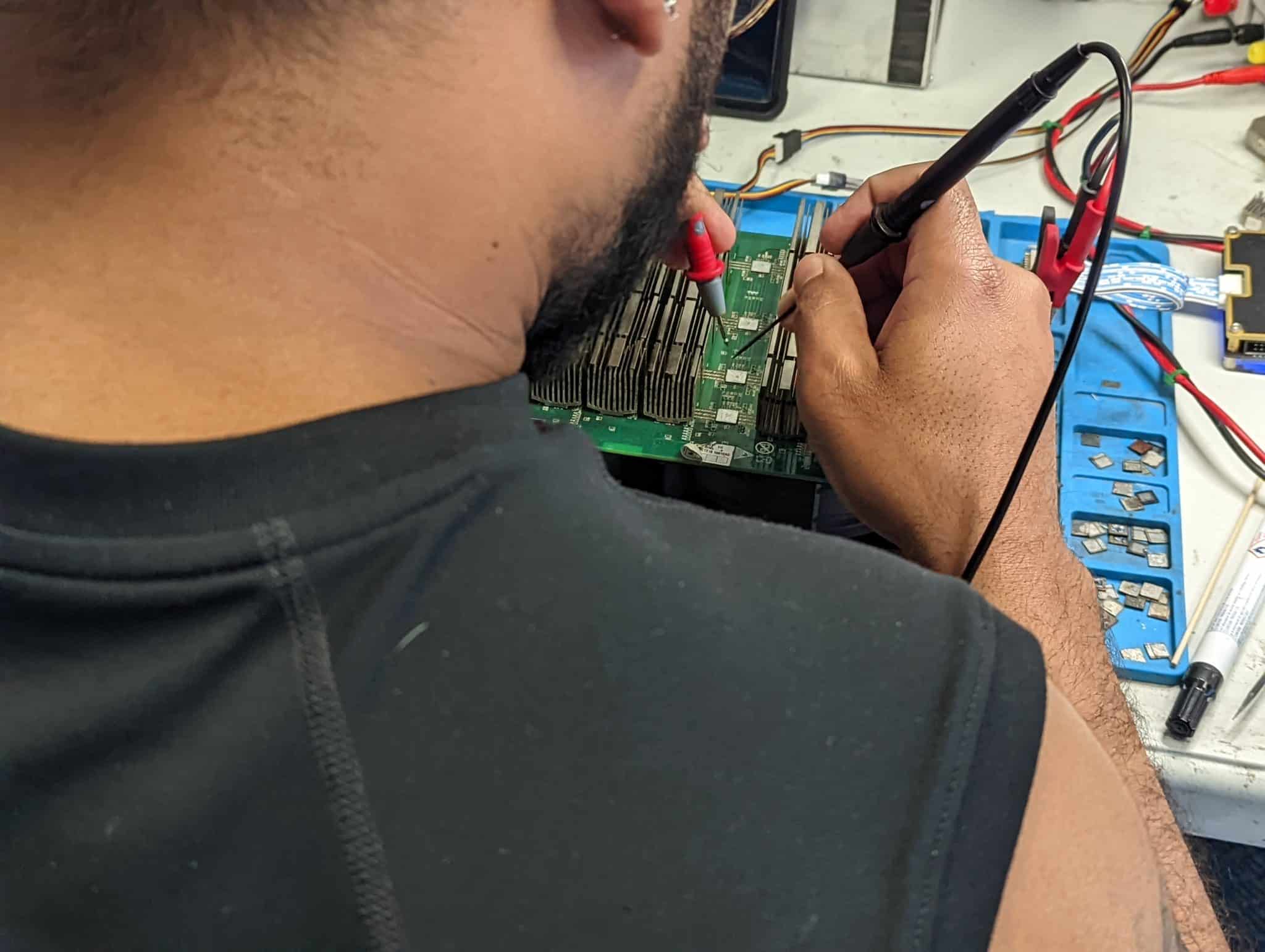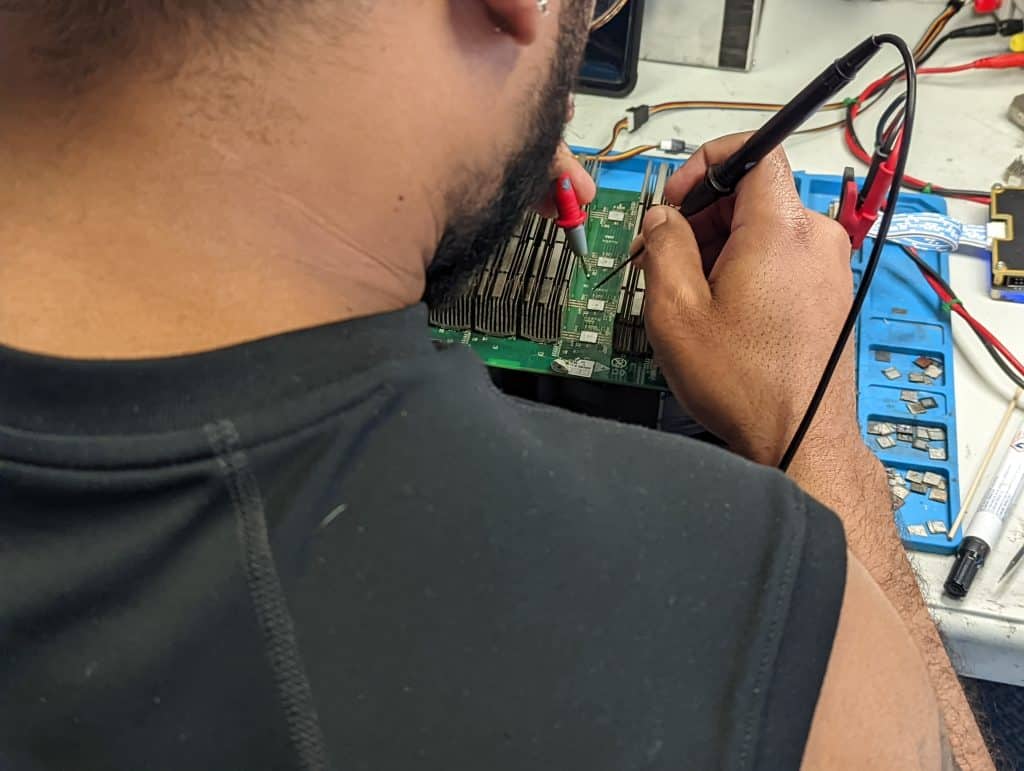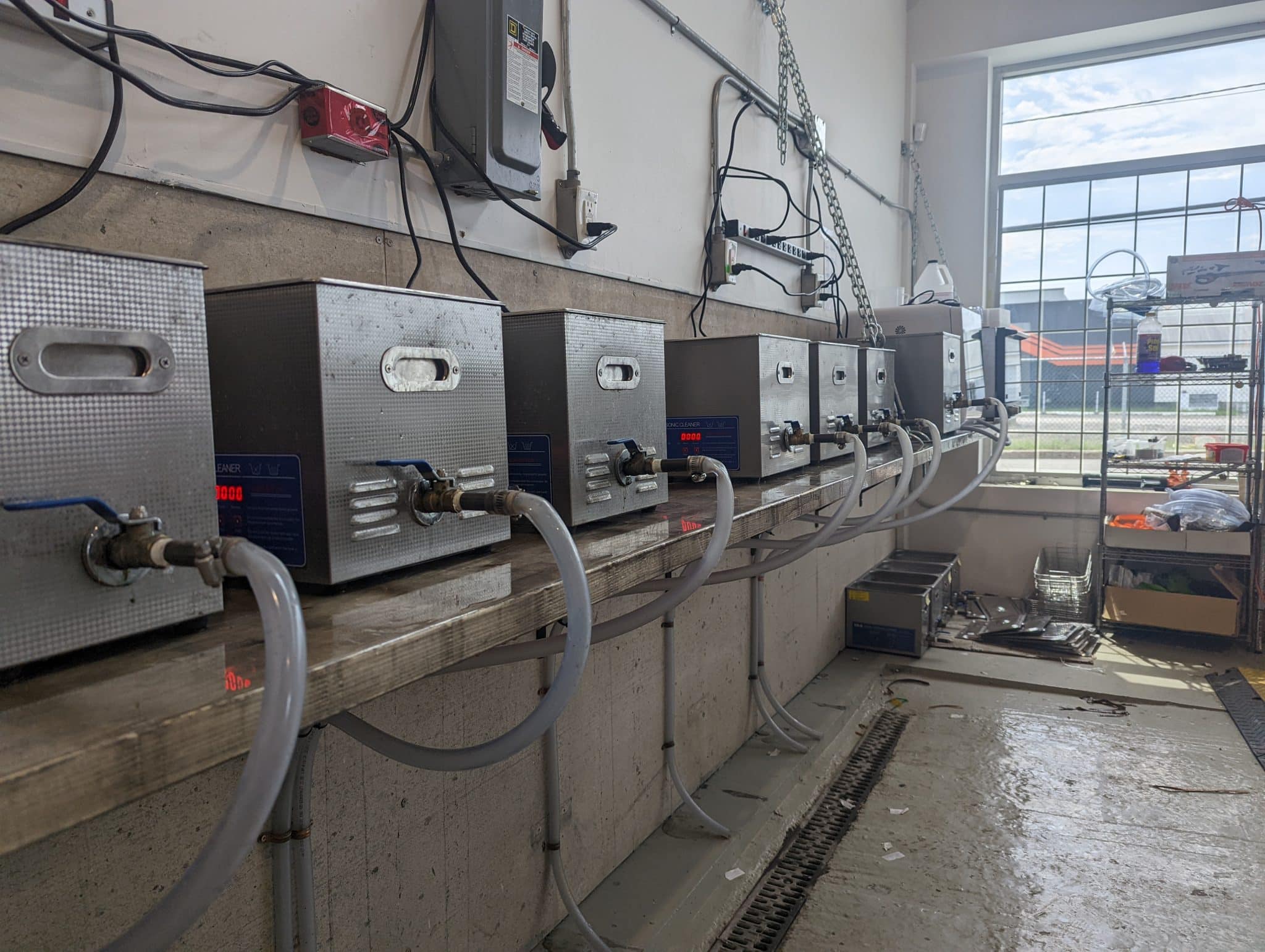 Our trainings
When your miner goes down, it hurts your overall investment and prevents you from earning cryptocurrency. Get your staff trained with the best repair team in North America.

Our documents
We have proprietary documentation, troubleshooting and more to support your mining team with all their repair needs.

Our outsourcing
Our technicians are available to go on-site, to your facilities, train your team, and do your repairs on-site.
Learn more about our work
ASIC Repair Livestreams
Hashboard Repair Tutorials
You are missing something? Not sure what you need? Regardless, contact us so our excellent support team can help you. Leave us your contact details so we can contact you as soon as possible.