Little Miner sees himself as a custodian of Bitcoin's principles, a vital part of HODLand's ecosystem. Follow the sound of constant computation, and you'll find Little Miner, at the heart of it all, doing what he loves most—mining.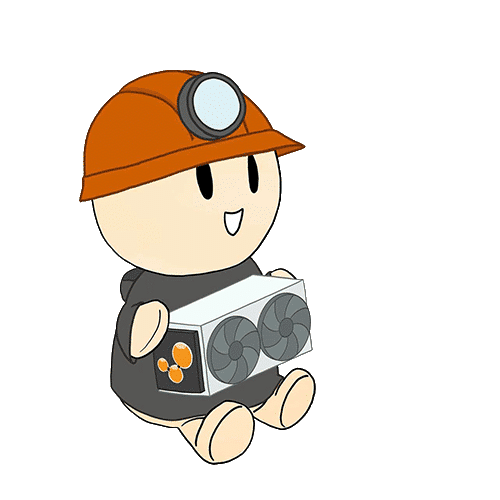 Affordable Refurbished ASICs
Dive into the world of Bitcoin mining without breaking the bank with our selection of affordable refurbished ASICs. Each unit undergoes a rigorous refurbishment process to ensure it performs at its best. Get the same high-quality performance you'd expect from a new ASIC, but at a fraction of the cost. It's an economical and eco-friendly choice for both newcomers and seasoned miners.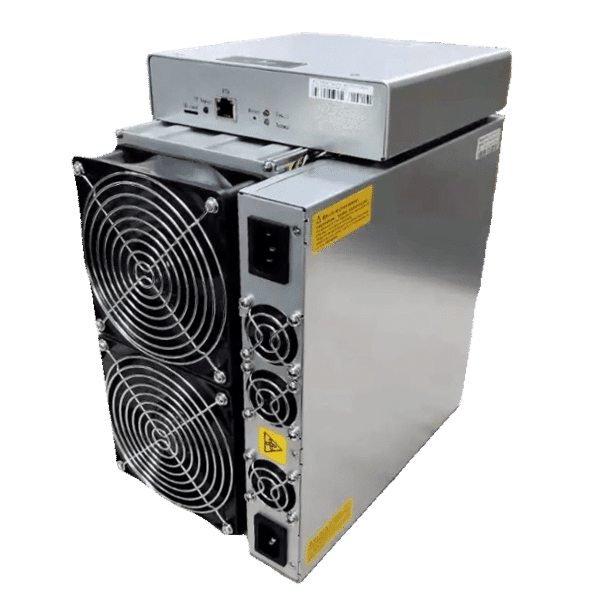 Keep your Bitcoin mining operations running smoothly with our expert ASIC repair services. Whether your mining equipment is experiencing performance issues or has stopped working altogether, our team of skilled technicians is here to help.
We conduct thorough diagnostics and follow a rigorous troubleshooting process to identify and resolve the issue. From minor fixes to major repairs, we handle it all with precision and care. Our repairs are billed with an easy flat rate, providing you with flexibility and transparency.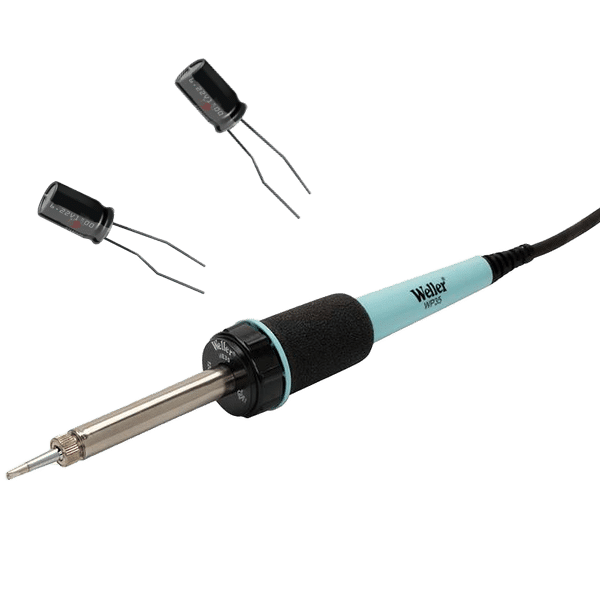 The Mini-S9
Powered by Bitaxe
A compact powerhouse that brings Bitcoin mining right to your desktop. This sleek device is perfect for hobbyists, enthusiasts, and seasoned miners seeking high performance in a small package.
At the core of the Mini-S9 is the Bitaxe v2.2 miner, equipped with the BM1397 ASIC chip. This chip delivers extraordinary performance, capable of mining Bitcoin at a rate exceeding 400 GH/s, while maintaining an impressive efficiency of 0.03J/GH. The Bitaxe v2.2 miner is powered by an integrated ESP32-S3-WROOM-1 WiFi microcontroller, allowing you to mine directly to your pool over WiFi, eliminating the need for an external computer.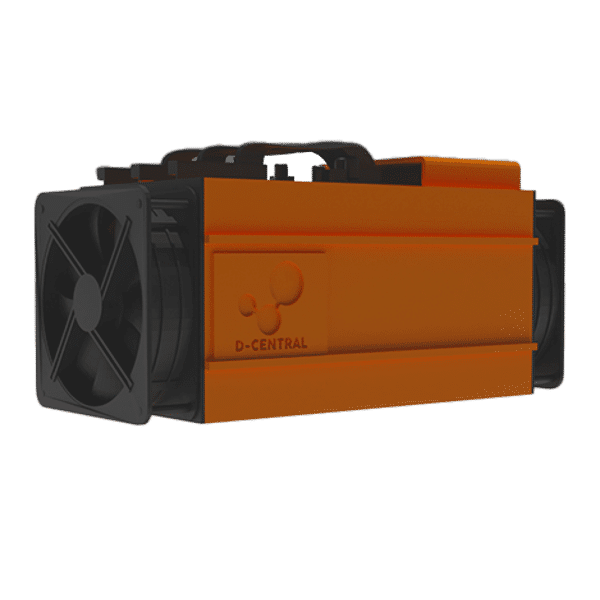 Home & Commercial Heating
Powered by Bitcoin Mining
Transform your home or commercial space into a warm haven with our innovative heating solutions powered by Bitcoin mining. Harness the heat generated by Bitcoin mining operations to efficiently warm your surroundings. It's a smart, sustainable way to reduce your energy costs and carbon footprint while contributing to the Bitcoin network. Experience the future of heating with D-Central's Bitcoin mining-powered solutions.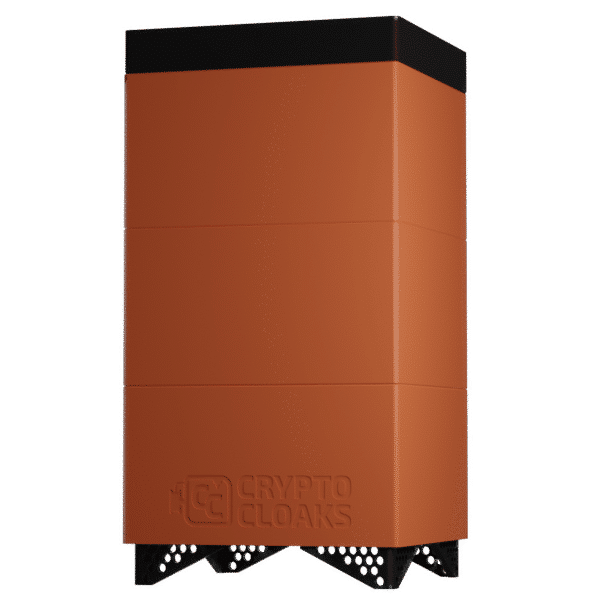 We are your comprehensive Bitcoin mining partner, built on the three core pillars of Mining Hardware, Mining Infrastructure and Mining Support. We offer all-inclusive mining hosting services, tailored consulting, and high-quality hardware supplies. From owning and managing cutting-edge mining facilities to providing repair services and 3D printing for optimal equipment efficiency, we equip all scales of mining ventures to excel in the dynamic Bitcoin mining industry.
We provide a broad array of high-quality mining hardware at competitive prices. Our comprehensive services include meticulous repair solutions, covering component replacement and precision welding. Alongside, our customized 3D printing services aim to boost your mining hardware's cooling efficiency, enhancing performance and durability.
We provide all-encompassing Bitcoin mining services, including specialized hosting for ASICs in our top-notch Quebec facilities. We source and manage mining containers through our extensive partner network, ensuring maximum efficiency. Committed to excellence and high ROI, we aim to be your primary choice for a smooth Bitcoin mining experience.
D-Central Technologies' Support pillar is designed to empower your Bitcoin mining operations. We offer expert consulting tailored to your needs, comprehensive support services to ensure seamless mining activities, and an in-depth training program to hone your ASIC repair skills. With our wide-ranging assistance, we equip individuals and businesses to thrive in the dynamic world of Bitcoin mining.
Boost your Bitcoin mining performance with our expert ASIC repair services
Our dedicated team, leveraging years of industry experience, swiftly diagnoses and resolves issues, minimizing downtime and optimizing profitability. Whether you're dealing with component failure or need a comprehensive overhaul, our precision-driven ASIC repair service ensures your mining operations stay efficient and effective. Benefit from our expertise and keep your ASIC miners at peak performance with D-Central's professional ASIC repair services.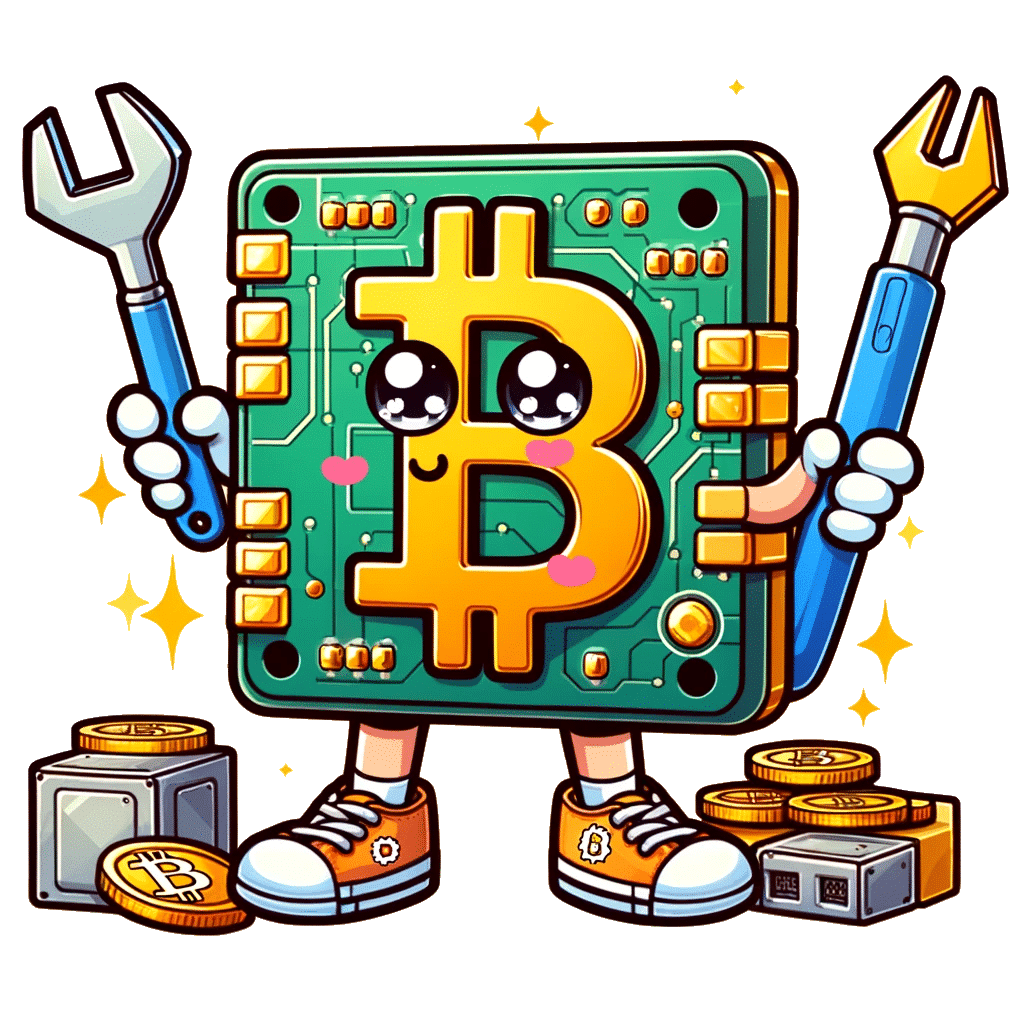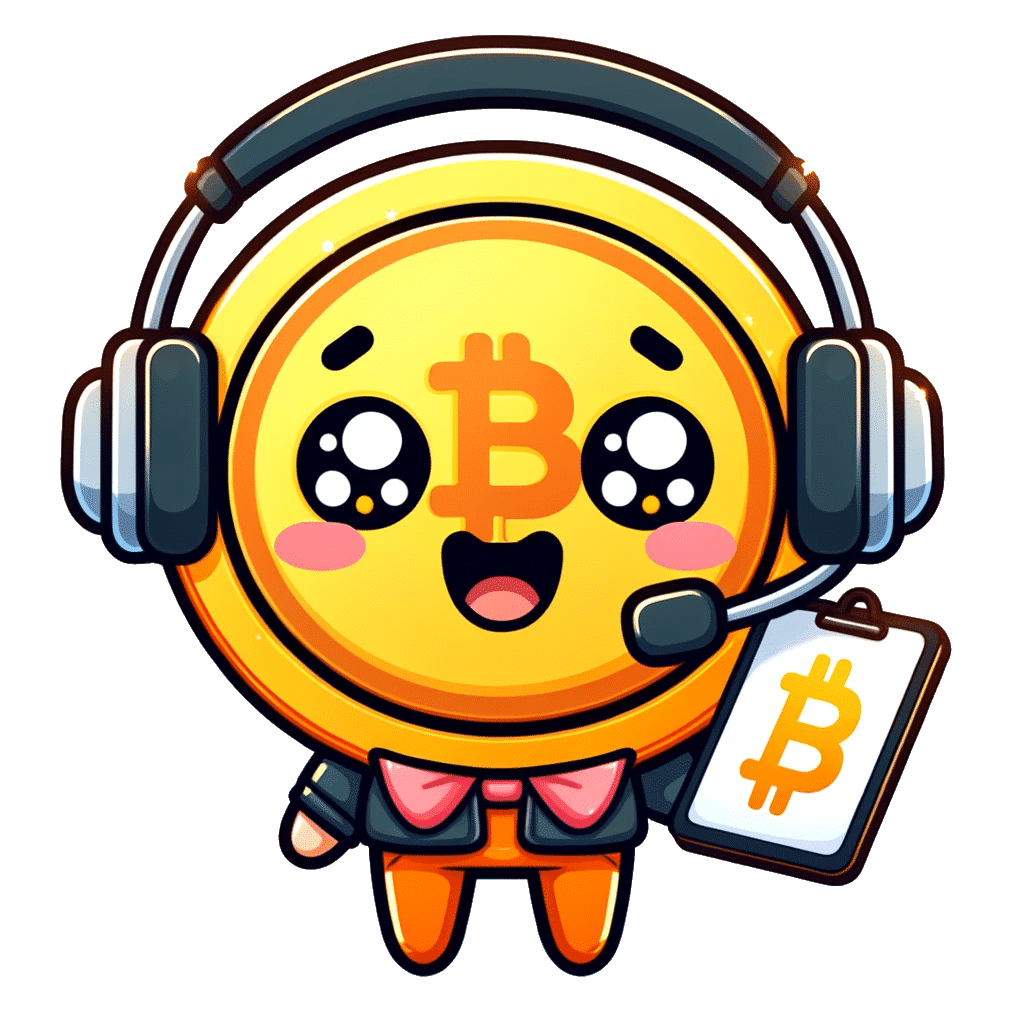 We offer a wealth of educational resources to help you understand the ins and outs of Bitcoin mining.
Our comprehensive collection of articles, guides, tutorials, and videos delve into the ins and outs of Bitcoin mining, covering topics such as mining hardware, software, profitability calculations, network protocols, and more. Whether you're a beginner seeking a solid foundation or an experienced miner looking to stay updated with the latest trends, our resources cater to all levels of expertise.
Boost your Bitcoin mining success with our comprehensive Mining Hosting services in Quebec, Canada. Offering tailored ASIC solutions since 2016, we provide seamless transactions in Mining Facilities and Site Ownership, and efficiency-optimized Mining Containers for methane mitigation. Benefit from our expert Mining Consulting, Mining Support, and ASIC Repair Training. Plus, find high-quality Mining Hardware, swift Mining Repairs, and 3D Printing for improved cooling efficiency. Choose us as your all-in-one solution for Bitcoin mining needs.
Whether you're a newcomer, seasoned miner, or large enterprise. Our experienced consultants, active since 2016, specialize in strategies for profitability, staying updated on industry trends, legislation, and technology innovations. Get insights and tools to make informed decisions and achieve your mining goals in this ever-evolving market.
Our comprehensive Bitcoin Mining Hosting Service caters to ASIC miners of all sizes in our advanced Quebec facility. Offering a secure environment, we manage temperature, power, and security, enabling you to focus on mining operations as we ensure your hardware's smooth and efficient performance.
Our practical Mining Training Service, led by experts, covers ASIC maintenance, repairs, and optimization to boost performance and profitability. Gain hands-on experience in diagnosing and resolving miner issues. Ideal for beginners or skilled miners seeking to enhance abilities, our program equips you for success in the Bitcoin mining industry.
Choose our Mining Hardware Service for top-quality ASIC miners and components from trusted suppliers. Boost your new or existing mining setup with the latest, efficient technology. Our expert team helps select the right equipment for your needs, ensuring reliability, enhanced capabilities, and maximized profitability.
Turn to our Mining ASIC Repair Service for fast, reliable fixes by skilled technicians. We diagnose and resolve a variety of miner issues, minimizing downtime and boosting efficiency. From simple replacements to complex tasks, our expert team handles it all, helping you focus on generating optimal returns.
Our Mining Support Service offers tailored assistance, ensuring seamless mining operations. Our expert team specializes in network security, hardware disinfection, monitoring, troubleshooting, and repair. We cover miner repairs, deployments, upgrades, decommissions, and shipping, focusing on efficiency, protection, and timely issue resolution.
Dive into the world of Bitcoin mining without breaking the bank with our selection of affordable refurbished ASICs. Each unit undergoes a rigorous refurbishment process to ensure it performs at its best. Get the same high-quality performance you'd expect from a new ASIC, but at a fraction of the cost. It's an economical and eco-friendly choice for both newcomers and seasoned miners.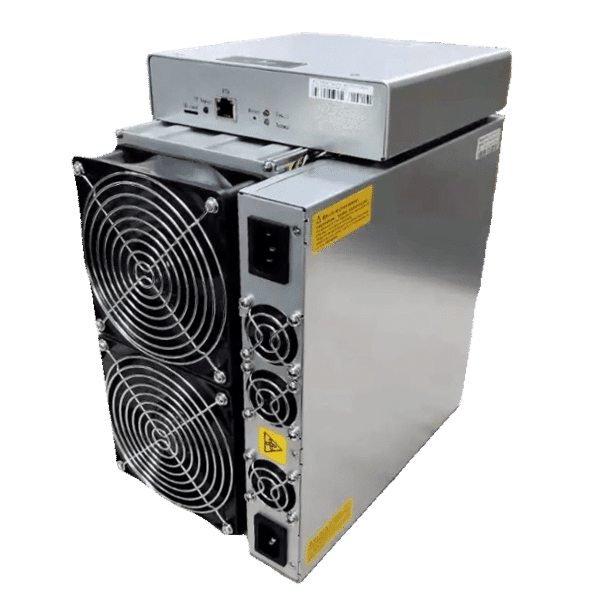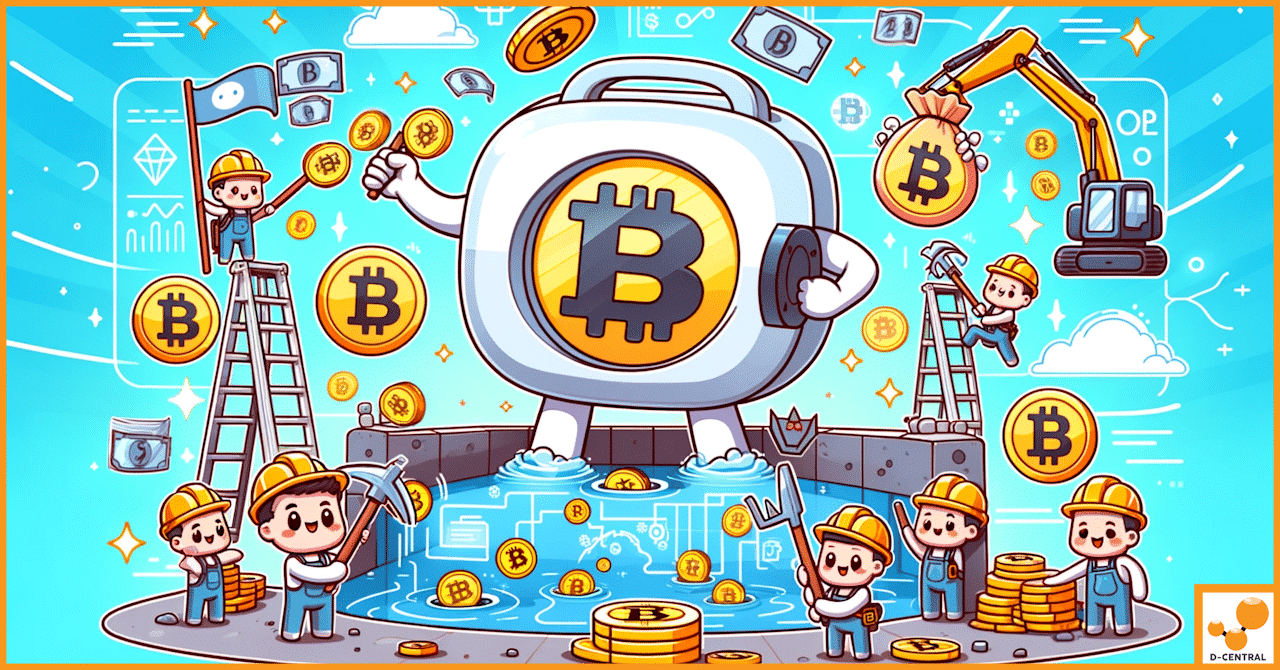 The Bitcoin mining landscape is witnessing a transformative phase
Read More