Bitcoin mining equipment repair
Have your ASICs for cryptocurrency mining repaired with D-Central's mining equipment repair services
Repair your faulty Cryptocurrency mining ASIC
When your Bitcoin mining equipment fails, you should repair your ASIC miners as soon as possible. Otherwise, you are wasting money every second. We provide full Bitcoin mining machine maintenance services and help our customers repair their cryptocurrency miners effortlessly. The profitability of cryptocurrency mining machines is also affected by their failure rate. Our rates are very affordable for all participants, small and large projects. You can again buy some of our reconditioned spare parts and change the broken part yourself. We have learned to diagnose any problem and almost always fix it quickly. Our service center uses only professional repair equipment, as well as reconditioned original spare parts. With D-Central, you will receive quality repair of your mining equipment with a warranty for any type of work for up to 30 days. You can ship us the damaged part for reparation or replacement after opening a case with us.
We carry out high-quality and inexpensive repair of Asic miners and power supplies
Our service center is located in Montreal, but we accept orders from all locations in North America. We also offer partnerships with Canadian colocation centers for repairs, with a collection service and on-site technicians to perform the work. Our work is guaranteed, and our prices are the lowest in the market. When repairing mining equipment, we only use new spare parts. We also sell spare parts for repairing miners wholesale and retail. Thanks to this, we always have everything in stock at a low cost.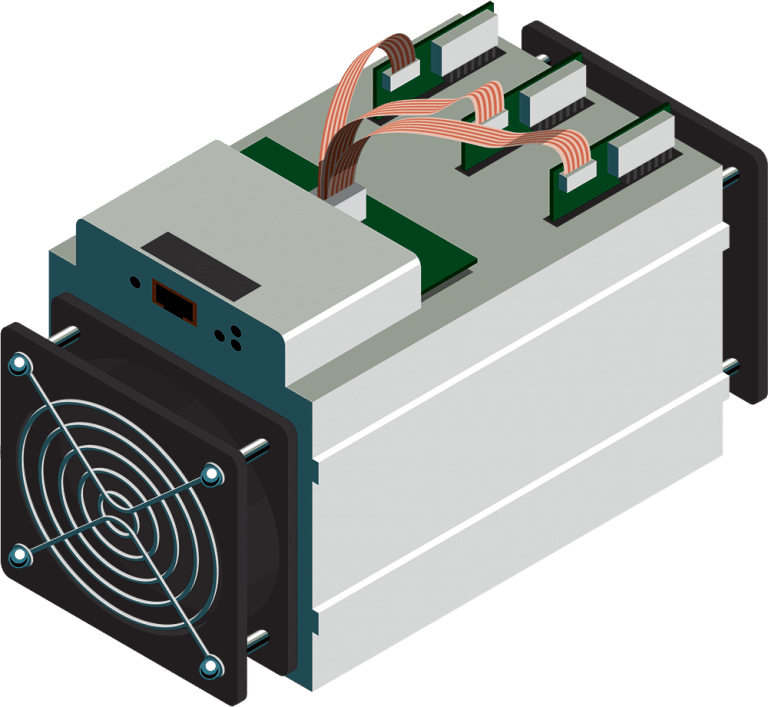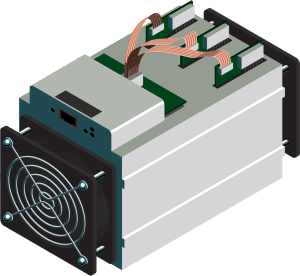 We perform repair work related to welding, complete replacement of parts and components of ASIC miners, and other work of any complexity using special equipment. Our specialists can help you in the most challenging situations and in the shortest possible time. We provide warranty for all work performed. Diagnostics and repairs are carried out on the latest technological equipment using original components. Extensive experience in repairing cryptocurrency mining equipment enables our customers to get professional miner repair in the shortest possible time. The work is carried out strictly according to the standards of the leading manufacturers.
Mining Equipment Repair Service
We perform repair work related to welding, complete replacement of ASIC miner parts and other services of any complexity with the help of special equipment. All hashboard services listed include a set of 3 replacement chips. Any service not appearing on this list or any parts beyond the 3 replacement chips included in our flat rate structure will be upgraded to parts + hourly billing service. There will be a minimum charge of 30$ per hashboards diagnosed, however, you will not have to pay this charge if we do repair work on your machine and will have to pay the repair amount instead.
All repair work is carried out by our firm D-Central Labs, located in Pointe-Claire. We have partnerships with miners all over North America. We have therefore developed an offer adapted to the needs of our regular customers with repair volumes. Meet D-Central Labs Membership, you benefit from a special advantageous price on many of our services. Any D-Central hosting customer is automatically covered by our membership for their repair needs.
| | |
| --- | --- |
| Innosilcon A10 4GB->5GB Upgrade | |
| Innosilcon A10 4GB->6GB Upgrade | |
| Innosilcon A10 5GB->6GB Upgrade | |
Please note the following taxes: GST (5%) and QST (9.975%)
We repair hardware from diffrent manufacturers
We can repair and repair all cryptocurrency mining hardware, using only genuine parts, dramatically reducing the downtime typically associated with repairs. Our trained and dedicated repair center engineers can quickly diagnose issues and repair equipment from various manufacturers with genuine parts to assist miners. We offer a reliable repair service in Canada, and our team can travel all over North America to meet your installation, maintenance and repair needs for ASIC Bitcoin miners. You can also send us all your broken boards for repair at our Montreal repair shop. Don't let repair logistics hurt your bottom line, eliminate downtime and get back to mining as quickly as possible.
Mining Hardware Replacement Chips and Refurbished Spare Parts
We know the drill. Placing orders from China is no picnic. Not to mention the many delays which sometimes extend over several weeks of uncertainty. D-Central offers a local inventory that leaves our premises in less than 24 working hours following the order. Every day counts for your ASIC miners. You lose significant sums by ordering abroad. Let us take care of these channels and save you time and money.
Frequently asked questions
Do you need help with your Bitcoin business?
We are more than a mining facility; we are your mining partners. Whether you're an amateur or a professional miner, our goal is to make your mining more profitable by offering the latest and most efficient ASIC mining solutions.