D-Central's Mining Support
We will take care of everything from obtaining your hardware to get your new miners online.
From beginner to expert, D-Central offers a helping hand to your facility when needed
Whatever your need, if it is related to Bitcoin mining, we will lend you a hand. D-Central's support services are particularly useful in an industry that often sees its participants experience certain material revolutions. Indeed, it is useful for mining installations to hire only the necessary number of employees to maintain the mine and to call on our team when it is time for large installations of several KW and MW. We also have a good experience in training start-up mining companies, both for the GPU and the ASIC.
Our team may also be called in for troubleshooting, such as troubleshooting a problem unknown to your team. We can go through and produce a list of recommendations to improve your mining process, following manufacturer guidelines. We can help you disinfect machines that have been attacked and keep your network secure using firewalls and strict rules. Don't be shy to ask our team for a hand, our expertise is vast and can help you in your launch and maintenance process, whatever your size or your level of expertise.
We are committed to providing professional Bitcoin services
Our team has diversified its expertise to cover all aspects of mining. Our goal is to be a one-stop-shop for all of North America for what the mining industry is all about. We seek all the answers to the questions that have not yet been asked, so that when you encounter an unknown problem, we have the solution that will make your company more profitable.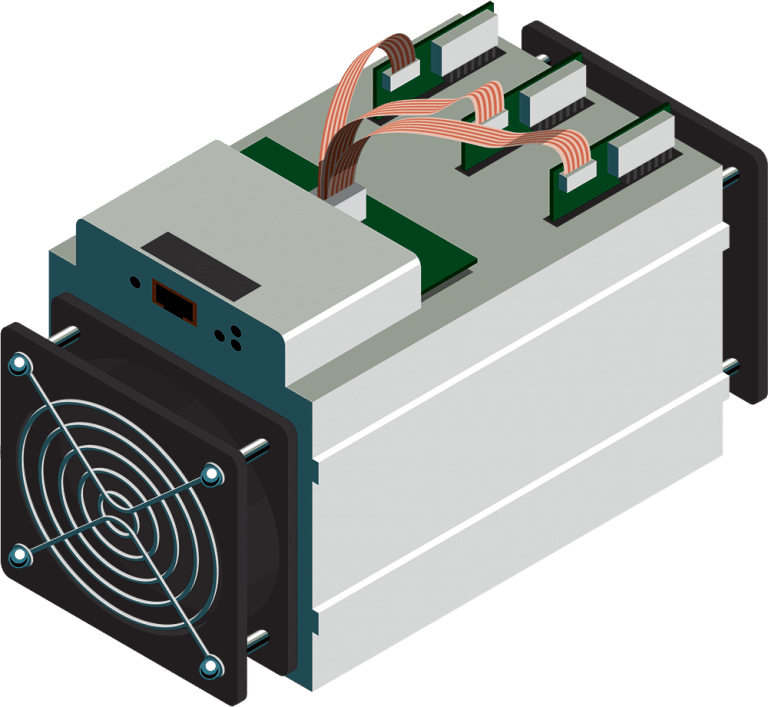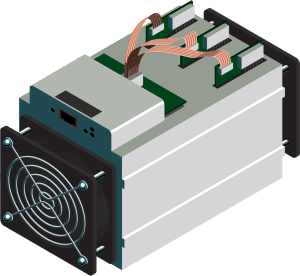 The majority of professional services offered to Bitcoin miners are located in China or Russia. With a growing industry on the North American side, it made a lot of sense for us to put forward a similar offer that will supply our market with easily accessible expertise. Our location in Quebec is also a wonderful addon that allows us to reach both the English speaking community and the French speaking community of Bitcoin miners. Finally the curtain that exists between Bitcoiners and miners can fall.
We have a large inventory of items for your mining
Take a tour of our store to consult our large inventory of products for minors, but also for simple bitcoiners. We have everything you need to achieve your financial sovereignty. Our store has a very comprehensive supply of all parts for popular mining machines, don't let a miner get dusty, get to work fast with our replacement parts.
Frequently asked questions
Do you need help with your Bitcoin business?
We are more than a mining facility; we are your mining partners. Whether you're an amateur or a professional miner, our goal is to make your mining more profitable by offering the latest and most efficient ASIC mining solutions.