D-Central Bitcoin Mining Hardware
The one stop shop for ASIC parts & Cryptocurrency Miners in North America*
We'll guide you through the smartest purchase for your situation
A common mistake that many Bitcoin mining hardware professionals make is that they apply their situation to the entire Bitcoin industry. Nothing could be further from the truth. Bitcoin operates on all continents, under all conditions and among all political regimes. This is unheard of on a planetary scale and it is advancing at a speed that is hard to follow by those like us who just follow this industry day and night. At D-Central we take great care to understand your situation and guide you to the purchase that makes the most sense for you.
Miners pay between US$0.01/kWh and US$0.10/kWh in different parts of the world. It is common to believe that the majority of the mining hardware industry is doing so at ridiculous prices when in fact there are several conditions to successfully achieve these types of tariffs, which normally creates other types of disadvantages, such as load shedding or the need to amortize other additional equipment. The speed at which you mine, as well as the conditions under which you mine, will really guide your mining equipment purchasing decisions. There is no one model that fits all.
A large internal inventory in addition to a growing network of suppliers and partners
Choosing D-Central also means choosing the ten or so partners and suppliers with which D-Central works to offer you the best machines on the market at the best price on the market. As miners who started out small and gradually entered a shark pool, it is important to us to be the image of the fair play player who offers his clients win-win solutions.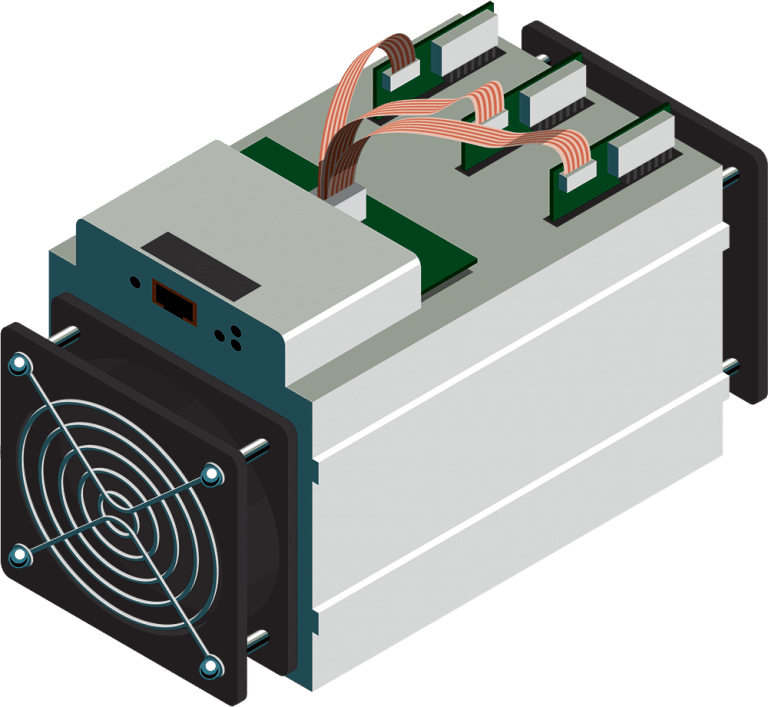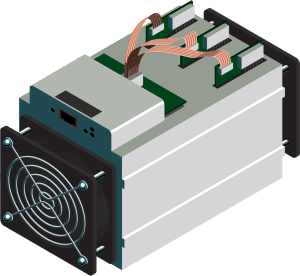 If you buy your machines from D-Central and also host them in our facilities, we will accumulate a bonus discount on all your purchases to thank you for your good business. We have our hearts in the right place and want to offer you a safe and pleasant shopping experience, which is why all machines go through our facilities, are diagnosed, refurbished and then delivered.
We help you find the best hardware and hosting
D-Central was born in 2016, designed to help a greater number of small participants secure the Bitcoin network through the decentralization of hashrate. Our all-inclusive and easy-to-understand solutions will find you an ideal location based on your specific situation. We will compare all available offers with our own service proposition and only find offers as good as ours. All negotiated mining hardware is 100% tested for faulty chips. All negotiated mining facilities will only be referred after we have visited and confirmed that the advertised items are indeed part of the deal.
Hardware Purchase
We offer different ways to get mining equipment. Our wide offer includes everything, including used machines, remanufactured machines and new generations. We have everything, all the time. Join us for our full offer.
Verified Facilities
Are you looking for a place to operate your mining machinery? D-Central offers more than its own mining facility to its customers, we offer our entire network of partners. We only place you in premises verified by our team.
Operational Guidance
We offer all forms of support for cryptocurrency miners. Our comprehensive offering is based on practical expertise in addition to technical expertise in several topics affecting the Bitcoin mining industry.
Do you need help with your Bitcoin business?
We are more than a mining facility; we are your mining partners. Whether you're an amateur or a professional miner, our goal is to make your mining more profitable by offering the latest and most efficient ASIC mining solutions.