Unleash the beast with this machine containing next generation 7nm chips.
Market Performance and Competition for the Antminer S17, S17 Pro and T17
Bitmain is one of the world's largest producers of mining hardware. On 29 March 2019, the company released the new Antminer 17 series miners. Bitmain exclusively produced the miners to mine Bitcoin, with the SHA-256 algorithm. The 17 series miners have proved highly profitable despite the increase in competition from other hardware manufacturers.
Bitmain's Antminer 17 Series consists of the S17, T17 and the S17 Pro miners. There is a significant difference between the standard and pro versions of the S17 series, which is the ability to manage power consumption. The S17, which is the standard version, only has two operation modes. These modes are 'Low power' and 'Normal.' On the other hand, the S17 Pro has an extra mode called 'Turbo.' These miners give mining professionals the ability to manage their mining operations dynamically. The different modes help improve electricity efficiency and, eventually, profitability because electricity is the most recurring expense. The Antminer 17 series runs on a second-generation 7-nanometre chip called BM1397 chip.
Miners can rely on the Antminer S17 and the Antminer T17 for an excellent investment return
Note that the above models face serious competition from newer models like the Antminer S19 with a chopping power of up to 110 TH/s. There is also competition from other mining equipment manufacturers like MicroBT with their Whatsminer M30 series. It should be noted that Antminer S17 can be modified to improve its efficiency by up to 40%! This can make it very similar to an Antminer T19 in terms of efficiency and price.
The Antminer S17 has multiple batches and versions. These machines produce speeds of between 50TH/s and 56TH/s depending on the version and batch. They also have a power consumption rate of between 39.5 joules per terahash (J/TH) and 45 J/TH.
The temperature can increase power consumption, but the regular use ranges from 2094 to 2568 watts per hour. Furthermore, the S17's fan has a massive consumption which may hinder electricity efficiency. As a miner, you should try and create the most cooling conditions possible for efficient mining. You can use proper ventilation to prevent heat build-up in the facility. 
The S17 has two main versions depending on the maximum speed. They are the 53TH/s S17 and the 56TH/s S17.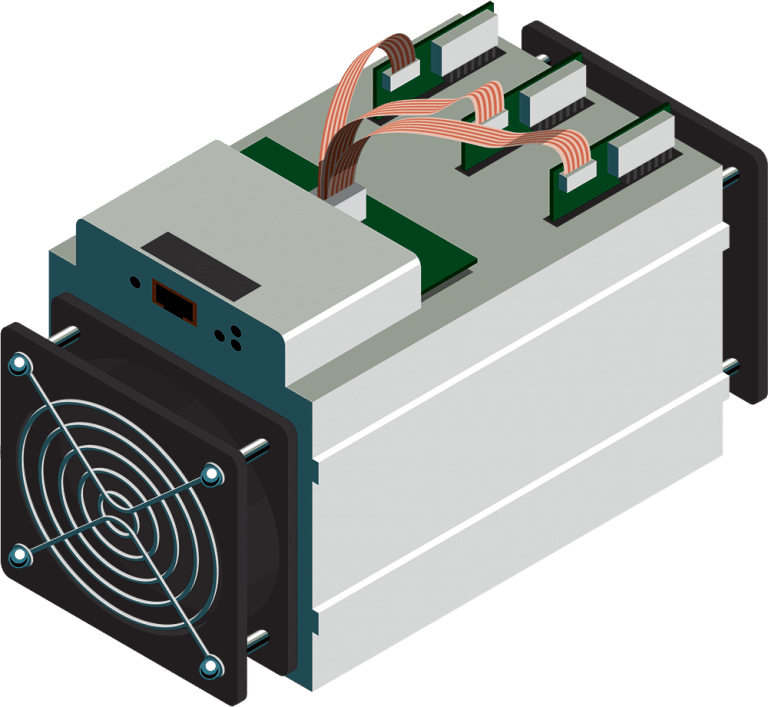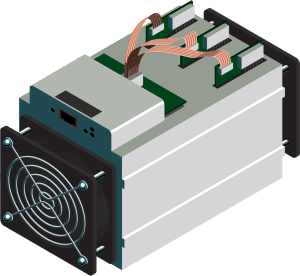 Key Benefits of the Antminer S17
Second generation chip
Two mining modes; low and normal
Reliable processing power
Energy saving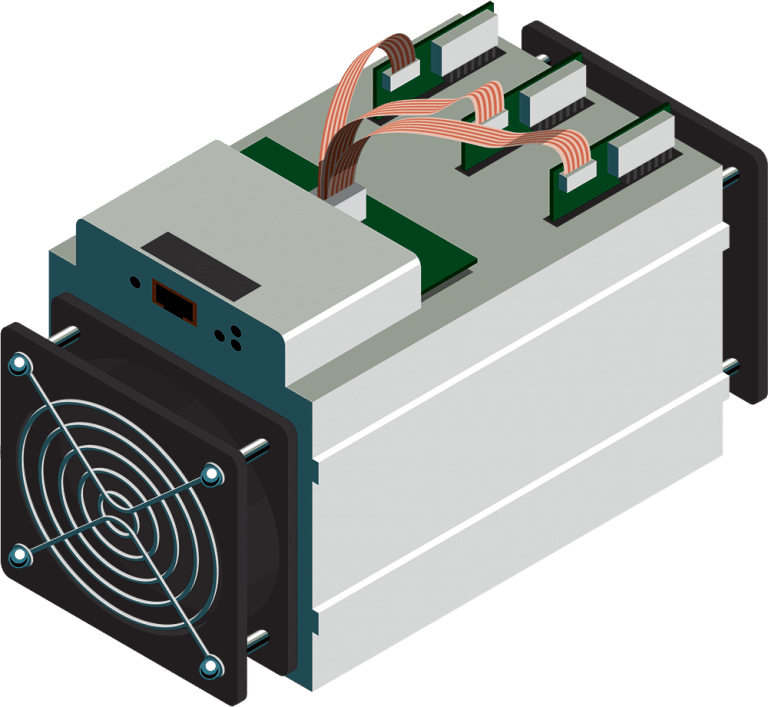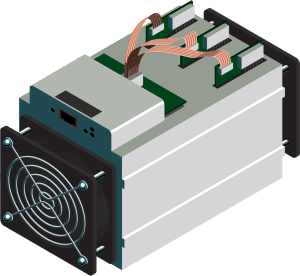 Key Benefits of the Antminer S17 Pro
2nd generation processing chip
Three mining modes; low, normal, and turbo
High processing power
Increased energy saving
The Antminer S17 Pro also has two versions, which are also distinguished by their hashing power. One version has a power of 50 TH/s and the other 53 TH/s. These versions also have different prices. The 53 TH/s S17 Pro is more expensive than the 50 TH/s S17 pro. There are three modes for each of the S17 Pro models: low, average, and turbo. The 53 TH/s model produces a little of 48 TH/s, normal of 53TH/s, and a turbo speed of 53 to 62 TH/s. These modes have a power efficiency of 36 J/TH, 39.50 J/TH, and 45 J/TH, respectively. Their reference power on the wall ranges between 1296 to 2790 watts.
The 50TH/s model has a low of 36 to 48 TH/s, normal of 50 TH/s, and turbo of 50 to 62 TH/s. they also have a power efficiency of 36 J/TH, 39.50 J/TH, and 45 J/TH, respectively. Their reference power on the wall is similar to that of the 53 TH/s model.
The Antminer T17 also runs on Bitmain's 7 nanometre second-generation chip. It has a maximum hashpower of 42 TH/s and power efficiency of 55 J/TH. The T17 has a dual tube design to minimize wind resistance and dissipate heat.
Bitmain also reduced the space between the air inlet and outlet by 50%, which further improves heat dissipation. The heat dissipation technology on this machine lowers maintenance costs and facilitates long-term operation.
Bitmain's Antminer T17 has a slightly different design compared to its predecessors. This design improves its safety, stability, and dust prevention. It also relies on the APW9 power supply, which saves electricity costs and ensures safe operation.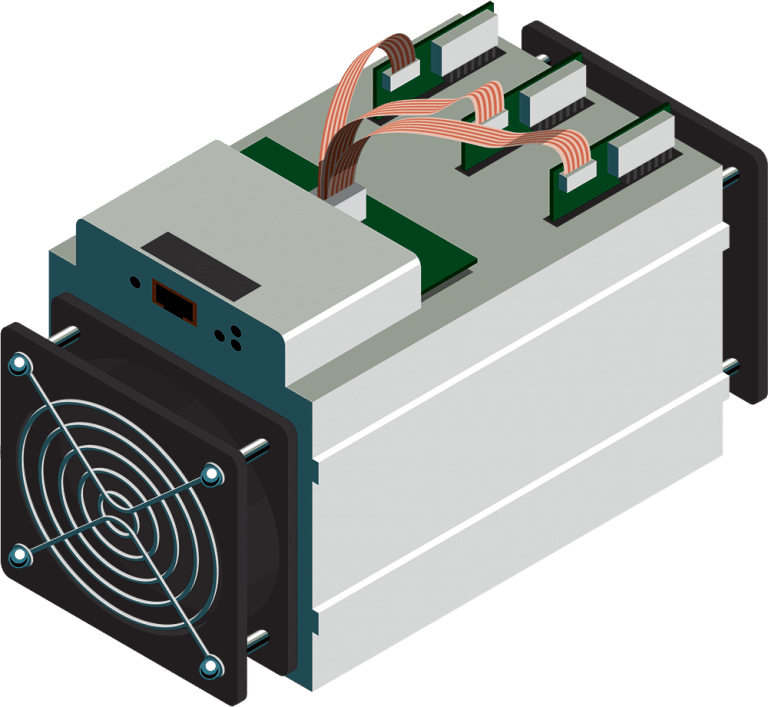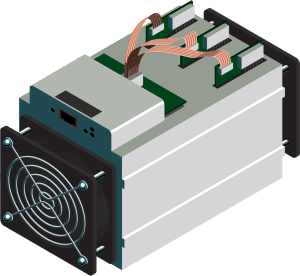 Key Benefits of the Antminer T17
Second generation chip
40 TH/s hashing power
Dual tube heat dissipation
Newer design with added safety
Stable operation and power efficiency
Saves more energy compared to its predecessors
Key Takeaway
The Antminer 17 series is a step up from the 15 series, but they also have some similarities, such as the 7-nanometre second-generation chip. The S17 standard has two modes, which are 'low power' and 'normal.' There are three modes in the S17 Pro. They include low power, normal, and turbo. The S17 series miners have similarities like energy efficiency and reliable processing power. Bitmain's Antminer T17 also offers remarkable performance to mining professionals. It also uses a 7-nanometre second-generation chip with reliable processing power, energy efficiency, added safety, and dual tube heat dissipation. Customers race to buy the equipment, and sometimes companies limit the number of units purchased. New mining hardware from Bitmain and other companies like MicroBT also challenge the Antminer S17 and T17 series.
You can get these machines for hosting or to be delivered from D-Central. D-Central is a company in Canada that offers products like the Antminer miners and useful services for mining Bitcoin. They mainly include hosting for mining rigs, team training, rapid interventions, hardware repair, and deployment.
Contact us now for competitive hosting and product prices, hosted units, and fully personalized services.
Do you need help with your Bitcoin business?
We are more than a mining facility; we are your mining partners. Whether you're an amateur or a professional miner, our goal is to make your mining more profitable by offering the latest and most efficient ASIC mining solutions.