Despite fierce competition, Bitmain remains a leader in Bitcoin mining equipment with its latest series.
Market Performance and Competition for the Antminer S19, S19 Pro and T19
Like many in the Bitcoin equipment industry, Bitmain anticipated well ahead of time the need for far more powerful machines to handle the SHA-265 algorithm demands that were going to spike with the third Bitcoin halving. Much to the market's happiness, as well as plenty of smaller Bitcoin mining operations, the Bitmain Antminer series appeared just in time at the beginning of 2020 with two new choices, the S19 and 19 Pro. The improvements via the Antminer Series 19 absolutely blew away many who were expecting a much lower increase in efficiency.
Most notably, the two new rigs jackpot the output hash rate for Bitcoin miners to a very desirable 110 TH/s, which literally doubles what previous holders of the Antminer S17 could expect to get. The new rigs also take advantage of changes in design to provide miners with an increase on power consumption efficiency, reducing the erosion of Bitcoin profit making, via an APW12 power supply. Finally, the firmware in both rig models provides the convenience of a snappier startup as well as increased administrative controls.
Miners can rely on the Antminer S19 and the Antminer T19 for an excellent investment return
The Antminer 19 Series includes new generation chips, the BM2397. These chips are Bitmain's first 5nm generation. This is a logical and efficient evolution from the Antminer 17 series. However, we note that this new generation of chips could play a trick on Bitmain who will most likely see higher production costs than somes of their competitors, such as MicroBT. We also note they are susceptible to longer production times, resulting from longer delivery times. It should also be noted that an optimization in the firmware of the Antminer S17 allows it to obtain a performance ratio similar to the T19. All that being said, this generation remains very interesting and very competitive and will ensure a place in the ecosystem for Bitmain during this 4th mining epoch.
By general notice, the Antminer S19 commits to at least a minimum hash rate of 95 TH/s, The S19 runs with a power efficiency rating of a very satisfactory 34.5 joules per terahash, give or take 5%.
Designed to be a clear replacement of the original S17 model, which rant at 67 TH/s, and the T17 running a bit slower with only 55 TH/s, The S19 will also be a bit heftier in weight, adding at least another 3.5 kilograms per weight to the former 17 models. Designed to be the stalwart in fending off the problems with the third-halving demands, the S19 also brings online an entirely upgraded chipset under Bitmain designs. This change is the key that Bitmain says allows them to push the efficiency barrier higher in terms of value for miners working with new rigs.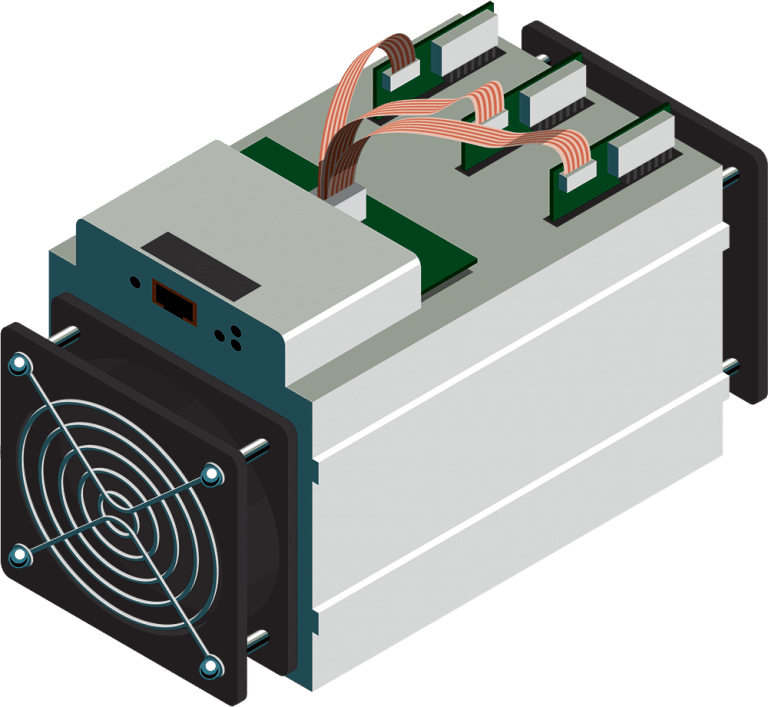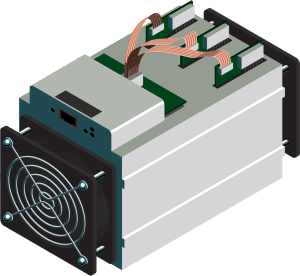 Key Benefits of the Antminer S19
5nm chips
Two mining modes; low and normal
Reliable processing power
Energy saving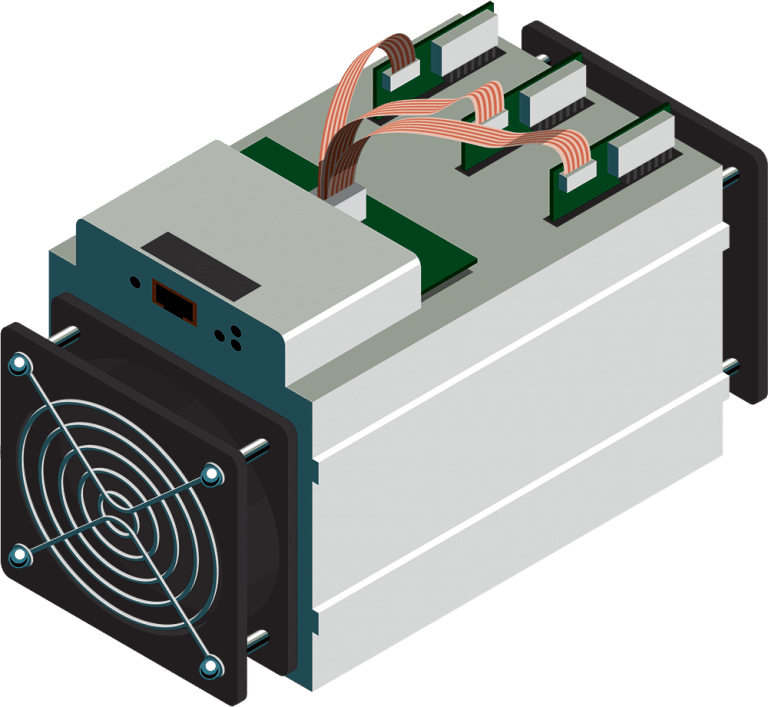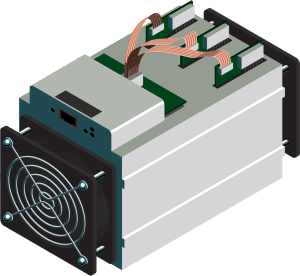 Key Benefits of the Antminer S19 Pro
5nm chips

Three mining modes; low, normal, and turbo

High processing power
Increased energy saving
The alternative in the Bitmain 19 series, the Antminer S19 Pro is expected to be the greyhound runner of the two. With a well-marketed performance of hash output at 110 TH/s, this version puts Bitmain on par or above anyone else trying to differentiate on performance due to the third-halving demands. At the same time, the S19 Pro still enjoys the same increased efficiency energy savings as the S19 Standard rig running at 34.5 joules per terahash, give or take 5%.
Announced almost at the end of June 2020, the T19 was a bit of a surprise to folks already wide-eyed by the release of the S19 and S19 Pro. The T19 takes care of the discount market, still providing a healthy 84 TH/s performance, give or take 3 percent, on output. It has a lower energy efficiency rating of 37.5 J/TH. Just like its more powerful cousins, the T19 still retains the new chipset from Bitmain, providing it a very enjoyable fast startup ability. No surprise then, the T19 provides miners watching their equipment investment budget a very enjoyable upgrade that will produce a two-thirds increase in output capability versus the prior Series 17 models. It's a world of difference that keeps miners at all levels and budgets in play within the third-halving environment that would otherwise have knocked many out of operation on a practical level, given the higher demands.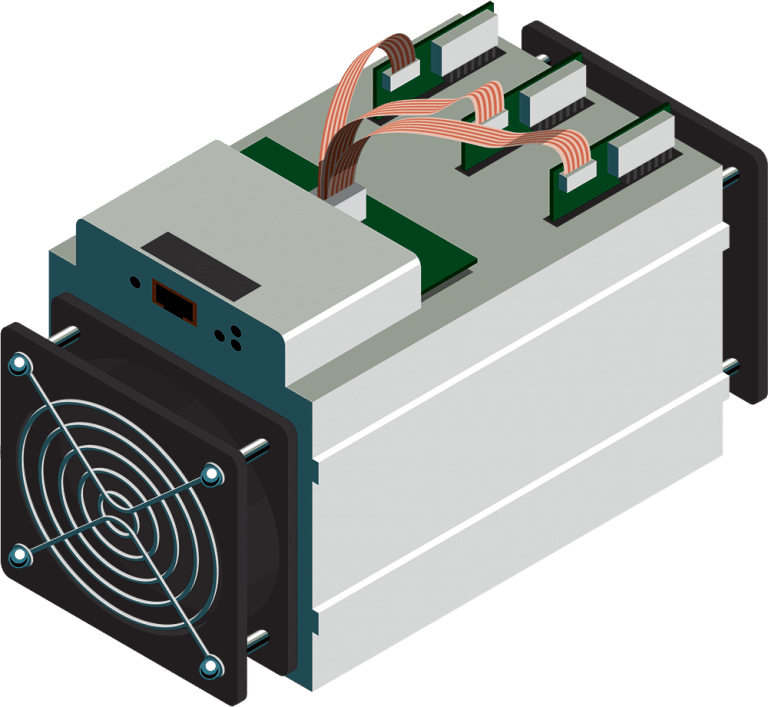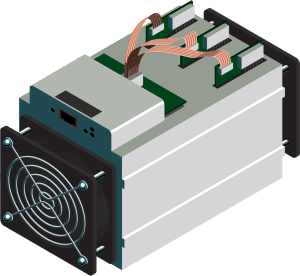 Key Benefits of the Antminer T19
5nm chips

84TH/s hashing power

Dual tube heat dissipation
Newer design with added safety
Stable operation and power efficiency
Saves more energy compared to its predecessors
Key Takeaway
There is no question that the latest Antminer series of mining rigs are an amazing enhancement, just in time for what is to be expected from any viable Bitcoin or e-currency mining operation going forward in 2020. While the competition still exists, and there are at least a handful of competitive alternatives available, those who are used to working with Bitmain's equipment and configurations will be quite happy with the latest upgrades.
You can get these machines for hosting or to be delivered from D-Central. D-Central is a company in Canada that offers products like the Antminer miners and useful services for mining Bitcoin. They mainly include hosting for mining rigs, team training, rapid interventions, hardware repair, and deployment.
Contact us now for competitive hosting and product prices, hosted units, and fully personalized services.
Do you need help with your Bitcoin business?
We are more than a mining facility; we are your mining partners. Whether you're an amateur or a professional miner, our goal is to make your mining more profitable by offering the latest and most efficient ASIC mining solutions.