Following the success of the M20 series, the Whatsminer is back in force with a new incredibly strong series.
MicroBT's fast delivery and affordability makes it a strong consideration for purchase
MicroBT, the manufacturer of the M30 series models specifically designed for Bitcoin mining, manufacturers it's units for low power consumption (under 50W/T) and to increase competitive advantage for its equipment users. The Bitcoin market continues to demand higher and higher technological capability as more competition over the years has made it harder to produce new units of the currency.
There's also a value going with a proven player. While the equipment market has a total of about 10 manufacturers, MicroBT has consistently played in the top 3 marketholders which is primarily due to performance, consistent customer support, and efficiency. That goes a long ways with regards to helping consumers make choices in which equipment to invest in for Bitcoin mining. Add in the fact that MicroBT now regularly throws in a one-year warranty on its models, twice what the industry standard is with only six months' protection, and customers are almost geared by instinct to put MicroBT rigs into their top list of consideration for purchase. No surprise, MicroBT continues to see market growth, which in turn fuels stronger product development and better subsequent equipment models as well.
MicroBT is now estimated to be worth around 30 to 40% of new generation mining hardware
Both the increasing competition as well as the third halving have driven up the need for more efficiency while still maintaining high output in SHA-256 algorithm crunching capability. In response, MicroBT pushed the acceleration of its Whatsminer M30 series production to be positioned for the new equipment expectations with 12 different levels of pricing, making mining available for everyone. The company also threw resources into customer support and after-sale service guidance as well. No surprise, MicroBT has increased the professionalism of its operation to match what the market needs for the third halving pressure, and the difference is now being seen in how the M30 series has been rolled out. A key shift was honoring pre-ordering of customers equipment originally at higher price points and then reduced by the time of delivery due to market changes or a new model release. This protection of the customers' financial interest in investment has resonated loudly and positively with buyers and miners.
Released in 2020 as the baseline model for the M30 Series, the MS30 has an SHA-256 algorithm output rating of 88 TH with a lower power consumption of 3344W and an efficiency rating of 34 to 38 J/T, depending on whom was asked. For entry level and cost-conscious customers, the price point is far more affordable versus other market choices while the user still gets the benefit of customer support, efficiency and performance.
Performing at 100T at 34J/T the MS30+ hits a hashing output of 100 TH while consuming 3400W. The efficiency rate hits a higher consumption of 34 J/T but the price point is far more in the middle of the market pack.
This model provides a very interesting performance level of 112T. This raised eyebrows right away given that the minimum performance to play was far below at 50T. It was jump from the prior MicroBT models at 100 T or 80 T. The significant increase factor is part of the MicroBT's strategy for low power consumption, high reliability and consistent output, and solid company support for product warranty commitments. The last part was huge change in the Bitcoin equipment market, again professionalizing the approach towards customer support and giving customers a one-year warranty stability for equipment reliability. The power consumption on this unit hits 3472W with an efficiency rate of 31 J/T. The price point is a bit on the upper range of equipment selection, but that is offset again by the warranty support, performance and notable management of power load.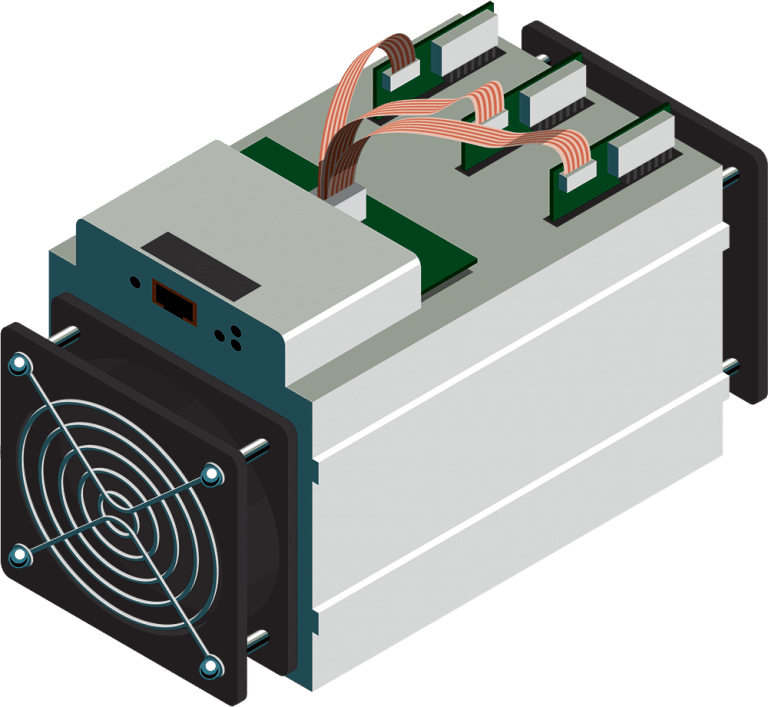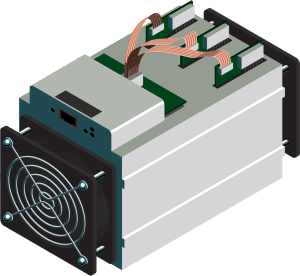 Key Benefits of the Whatsminer M30S++
8nm chips

Reliable processing power

Energy saving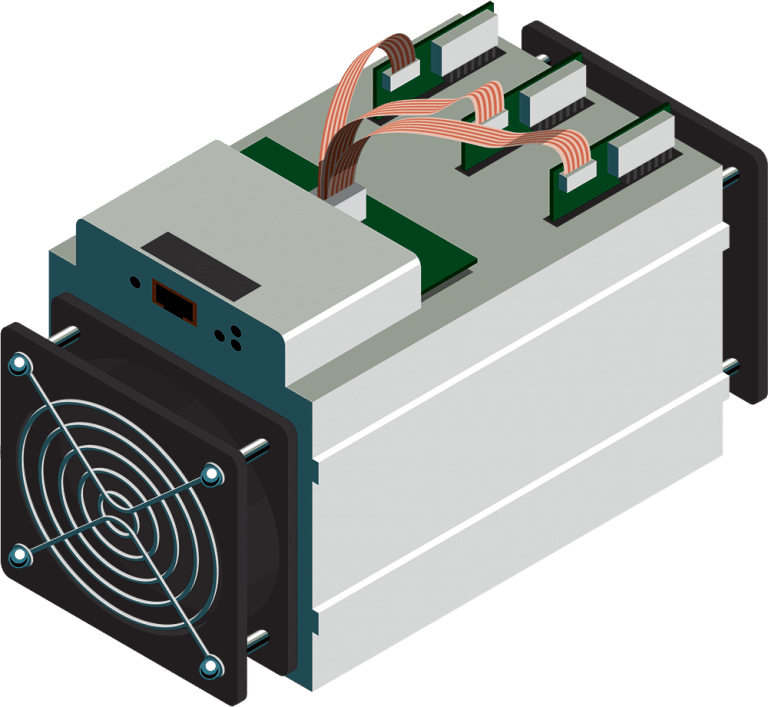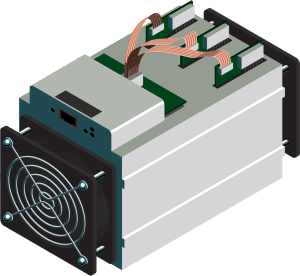 Key Benefits of the Whatsminer M31S+
8nm chips

Reliable processing power



Energy saving
Interestingly, the hashing output on the M31S+ is lower than its brethren models, producing a hashing output of 80 TH with a comparable power load of 3360W. The efficiency rates at 42 W/T, however it can also be run in a lower, more-efficient mode capturing a slight difference down to 40 W/T. However, the price point makes this later model far more attractive for those running a bit of a shoestring mining operations or just looking for bulk operations and not high-end performance.
Key Takeaway
Whatsminer is a strength contender for Bitmain. The mining industry sees itself much more distributed and fairer as well. This competition means that production and after-sales service standards are called upon to improve, while the different manufacturers are called upon to attract customers. The prices of units in this series are extremely fair. Delivery times are decent. There is no doubt that MicroBT have a paved road for success in the Bitcoin mining environment.
You can get these machines for hosting or to be delivered from D-Central. D-Central is a company in Canada that offers products like the Antminer miners and useful services for mining Bitcoin. They mainly include hosting for mining rigs, team training, rapid interventions, hardware repair, and deployment.
Contact us now for competitive hosting and product prices, hosted units, and fully personalized services.
Do you need help with your Bitcoin business?
We are more than a mining facility; we are your mining partners. Whether you're an amateur or a professional miner, our goal is to make your mining more profitable by offering the latest and most efficient ASIC mining solutions.