Innosilicon's Terminator series has the potential to become a major player in cryptocurrency mining.
Innosilicon Designs Power The Terminator Series
Bitcoin mining takes advantage of the ability to process Bitcoin Proof of Work, which continues to evolve with increasingly better equipment. Unfortunately, with this advanced power comes an increasing difficulty in generating new blocks as more and more hashes are generated.
To solve the equipment need, manufacturers have been responding with better and better equipment specifically geared to handle the Bitcoin-related SHA256 equation. These are not components one gets at a basic consumer computer store. They are geared for high calculation output and come with a significant upfront investment.
Powered by Samsung chips, the Terminator series from Innosilicon hits the market
Innosilicon provides multiple models with their T2/T3 series Bitcoin equipment, all of which are specifically designed to handle the SHA256 algorithm as well as the increasing calculation workload needed for successful output. The models vary, depending on what a buyer is looking for but all Innosilicon models have the strength to handle current demands as well as growth options as well.
With an ASIC infrastructure as the core of Terminator 2 powerhouse, the T2 is a baseline approach for Bitcoin mining that works extremely well for startups and professional operations that want a reliable mining resource and robust equipment package. The T2-17.2T model is a great example of the T2 series with a very advanced semiconductor layout and enhanced efficiency capability with dynamic frequency scaling design build integrated in its architecture. The expected has rate one can depend on with the T2-17.2T easily performed at a 17.2 TH/s rate per usage with the ability to operate at a much lower than normal power demand. The electrical consumption runs at 83W/TH when configured for a streamlined operation (total power consumption is 1430W + 10%).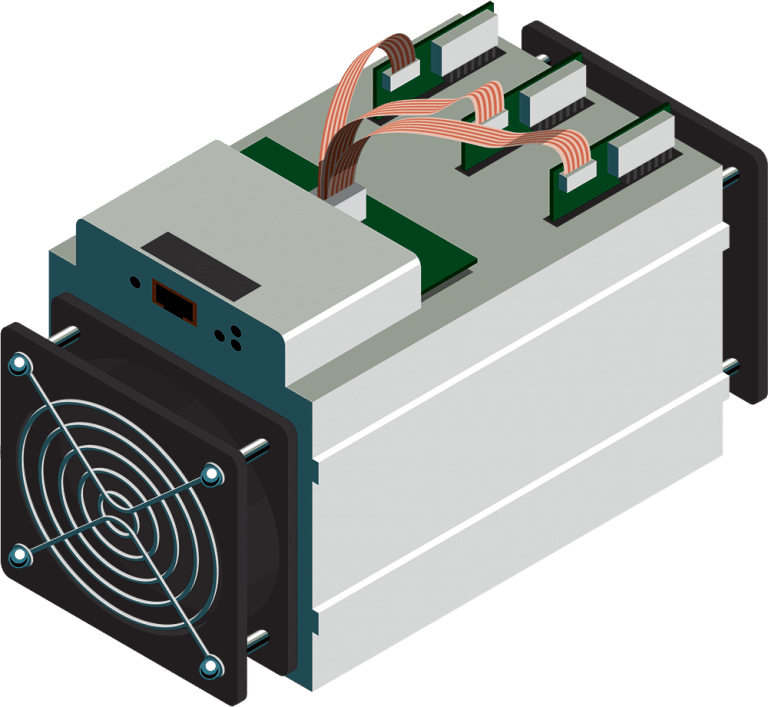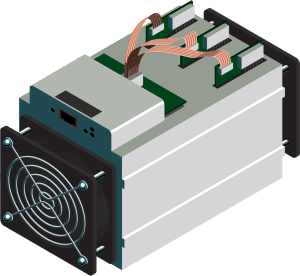 Key Benefits of the Innosilicon T2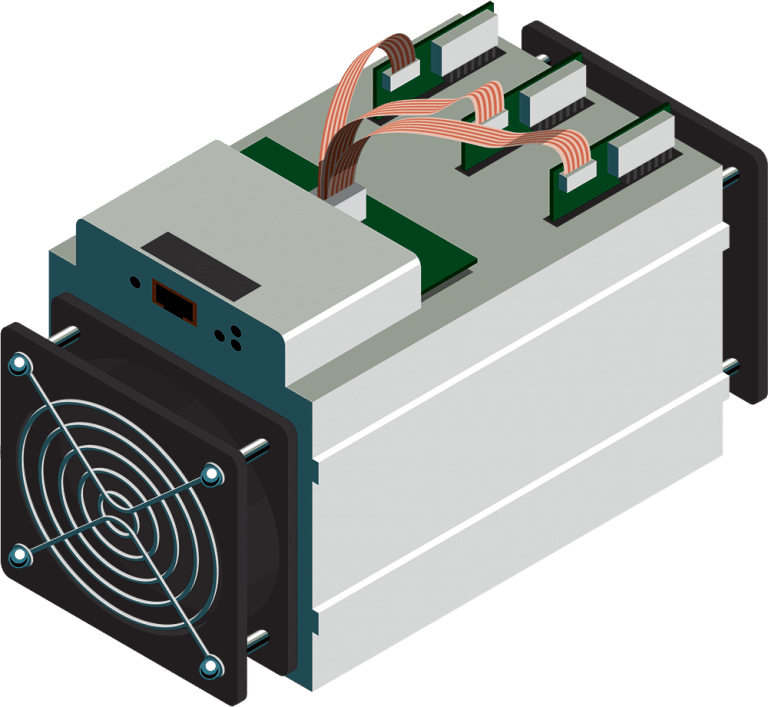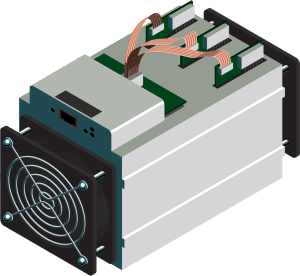 Key Benefits of the Innosilicon T2T
10nm chips
Four mining modes; efficient to high power
Reliable processing power
Energy saving
An alternative T2 series option involves the T2Turbo. This particular equipment choice is also based on an ASIC architecture for a SHA265 calculation cruncher, which still retains the same dynamic frequency scaling power and appeals to the efficiency-minded as well. The hashrate on the T2Turbo is 24TH/s (+/-5%) with a higher level power demand of 1980W +10%. Unlike the standard T2-17.2T, the T2Turbo includes an enhanced ASIC chipset for increased capability and power output, ergo the Turbo moniker. This choice will run hotter and with a higher power demand, but it provides a significant increase in output while still retaining significant competitive advantage with efficiency balance.
Changing up the chipset built into the equipment, the Innosilicon Terminator 3 model moved over to a Samsung 7nm semiconductor choice instead. That said the chipset is ASIC-boost compatible. This helps the unit provide a high output/low power consumption tradeoff. According to the specs, a miner can expect the T3 to burn at a 43 TH/s rate while hitting the higher range of 2100W. It's a higher level investment step in terms of equipment investment, and only a certain number of units have been produced.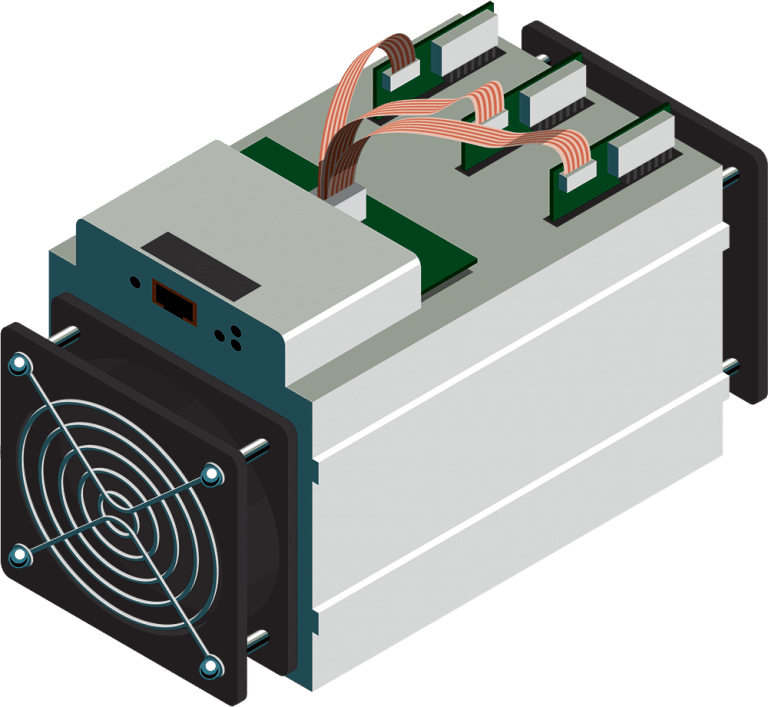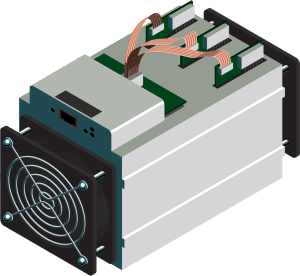 Key Benefits of the Innosilicon T3
7nm chips
Four mining modes; efficient to high power
Reliable processing power
Energy saving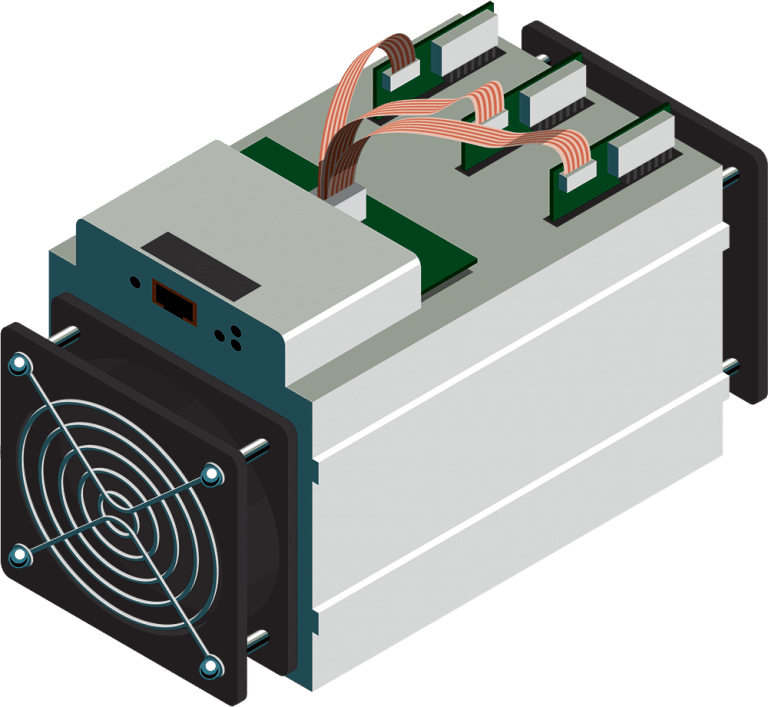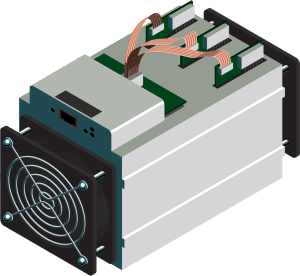 Key Benefits of the Innosilicon T3+
7nm chips
Four mining modes; efficient to high power
Reliable processing power
Energy saving
Going up one more step, the T3+ series in SHA-256 algorithm equipment can crank out a hashrate of 67TH/s while running the power demand in the range of 3300W. Interestingly, this model sits at a lower price point than the Innosilicon T2Turbo in comparison. It provides a very powerful alternative to the 2TTurbo with a greater output but the tradeoff comes in a power demand that runs with a higher 1200W difference. The Innosilicon T3+57T model aims to meet a middle market with a 57TH/s capability. It can be pared down to rate of 46W/T if needed for extreme efficiency mode. In short, the T3+57T is built to provide an evolved replacement of the reliable T2 series which was extremely popular for long-term equipment investment.
Key Takeaway
The Terminator Series was born out of the development of Halong Mining's DragonMint. Although this has never been officially confirmed, evidence suggests that the DragonMint was a test unit that would give birth to the Innosilicon Terminator series. A reminder that were at this time several fears related to the few manufacturers on the market, so this news was received with great enthusiasm. The T2 and T2T continued the legacy of the DragonMint. The T3 and T3 + have become serious models bringing dangerous competition to more established manufacturers. Although the latter are older today than the latest models from Bitmain and MicroBT, they remain competitive. It does not go without saying that we are eagerly awaiting the next Innosilicon model in the Terminator Series.
You can get these machines for hosting or to be delivered from D-Central. D-Central is a company in Canada that offers products like the Antminer miners and useful services for mining Bitcoin. They mainly include hosting for mining rigs, team training, rapid interventions, hardware repair, and deployment.
Contact us now for competitive hosting and product prices, hosted units, and fully personalized services.
Do you need help with your Bitcoin business?
We are more than a mining facility; we are your mining partners. Whether you're an amateur or a professional miner, our goal is to make your mining more profitable by offering the latest and most efficient ASIC mining solutions.